It is always challenging to fight odors at home. From wet rug smells to shoes and pet odor, every homeowner has a battle against persistent and stubborn odors. Bad smells can sneak into your house without notice and make for an awkward moment.
While solutions for curtailing them are many, most do not work. For a quick and effective method, homeowners use aerosols that have been around for decades and are easy to use.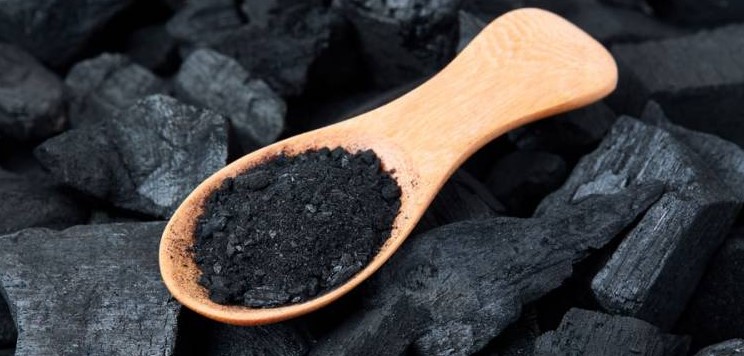 However, some have scents that can be overpowering. The alternative is to use scent-free activated charcoal odor absorbers.
Activated charcoal absorbers, mostly made from bamboo charcoal, can help to fight odors more effectively than aerosols. You can use them to neutralize different types of odors, including mold, human waste, and pet odor. They are safer than chemical neutralizers.
You can safely use activated charcoal odor absorbers in trash cans, diaper pails, lockers, cars, fridges, and gym bags, among other places.
Some benefits of activated bamboo charcoal for air purification are:
Cleanses the air by removing impurities
It is toxin-free and does not add chemicals to the air
Activated charcoal does not crust out when in contact with water
It offers a longer-lasting solution for eliminating odors
Top activated charcoal bags for odor removal in 2023
| Product | Number of bags | Price |
| --- | --- | --- |
| Moso Natural (Best quality) | 3 x 200g | |
| 1Easylife (Most bags) | 4 x 200g + 2 x 75g + 4 x 50g | |
| Brilliant Evolution | 4 x 220g | |
| Mateico | 4 x 200g | |
| Products4Future | 4 x 200g | |
You have to recharge these bags monthly. To recharge activated charcoal bags is to simply lay them out under direct sunlight for at least 1-2 hours for each side.
Don't place the charcoal under a shade or indoors by a window since this will protect it from UV rays. These rays are responsible for relieving the charcoal of odors it has absorbed and leaving it "activated" and ready to absorb more odors.
Here are detailed reviews of the top activated bamboo charcoal bags for odor elimination.
1. Moso Natural Air Purifying Bags – Best Overall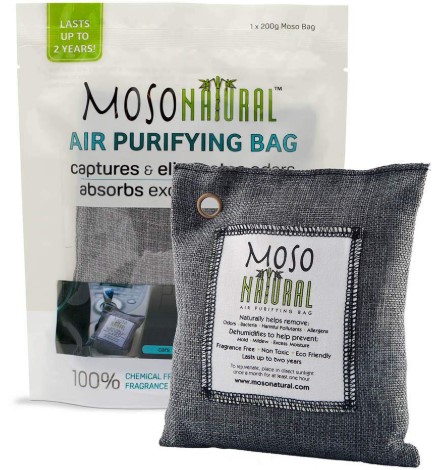 Moso Natural Air Purifying Bags are the best activated bamboo charcoal bags for odor removal and air purification. These bags are ideal for absorbing smells in bathrooms, pet areas, closets, and cars.
Moso makes the product from 100% activated bamboo charcoal. That means the product is safe to use at home.
A single bag will cover up to 90 square feet to eliminate musty smells. Placing your Moso Natural air purifying bags at the source of the smell will produce better results.
Unlike other odor eliminators, the bag does not have fragrances or chemicals. It is non-toxic and will remove bad smells without masking them.
As a result, it will keep you and your pets safe from toxic residues. Other benefits of the Moso activated charcoal room deodorizers are:
Absorbs excess moisture to prevent the formation of mildew, mold, and bacteria
Cleans and freshens the air by removing and absorbing bad smells, harmful pollutants, and allergens
You can reuse the product for up to two years. Placing it in the sun for an hour rejuvenates the charcoal
Moso Natural Air purifying bags offer a convenient way to maintain a dry, fresh, and odorless environment.
2. 1Easylife bamboo charcoal air purifying bags – Most Bags
1Easylife is a bamboo charcoal air purifying bag that comes in 10 packs of 50g, 75g, and 200g. It has four large bags for placing in open spaces, two medium bags for enclosed spaces, and four small bags for shoes and cars.
Generally, you get a natural air freshener made up of activated bamboo charcoal to help purify the air around you in each pack.
The product can remove bad smells from pets, shoes, and gym bags. Furthermore, it is all-natural and chemical-free.
You can use it for two years because it recharges in sunlight. Apart from eliminating odors, it can also:
Absorb harmful moisture in your fridge and keep food fresh
Absorb moisture in the air to prevent mold and bacteria from forming
Remove toxins in the air by trapping them
3. Brilliant Evolution Bamboo Charcoal Bags
The bamboo charcoal air purifying bag comes in 4x220g packs. These bags contain bamboo-activated charcoal, which is an excellent odor-removal agent.
You can use it as a car air freshener, home air purifier, and odor eliminator. Due to its effective nature, it will keep your house smelling fresh and healthy.
Made from 100% activated bamboo charcoal, the Brilliant Evolution air purifier bag offers a convenient, practical, and safer solution for keeping your home free from all kinds of unpleasant smells.
As an air purifier, it will help to protect your home from airborne pathogens, mold, and mildew. Additional benefits of the product are:
It is residue, fragrance, and chemical-free
Has excellent antibacterial properties
It is reusable for up to two years
The product also acts as a moisture absorber, freshener, and deodorizer. You can use it to remove cigarette smoke and pet smells. Besides, it will work conveniently anywhere without using aerosol sprays.
4. Mateico Activated Charcoal Air Purifying Bag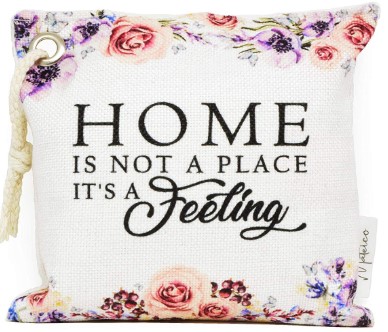 The bamboo charcoal air purifying bag comes in 4x200g packs. Basically, Mateico is an ideal product for keeping the environment around you smelling fresh.
In the bags, you will find charcoal that has porous holes that trap odors and pollutants inside.
It can also serve as a moisture absorber and air purifier to prevent the formation of musty smells in your home. Noteworthy, these bags have a decorative design that can blend effortlessly into any room.
You can place a 200g bag in an open area in the kitchen or living room to absorb odors. Some of its benefits are:
It is fragrance-free thus making it safe for humans and pets
It is reusable for up to two years
Each bag comes with a rope and a grommet for easy hanging
Mateico activated charcoal bags are suitable for closed and open spaces. You can use them in pet rooms, closets, garages, and bathrooms, among other places.
5. Products4Future Naturally Activated Bamboo Charcoal – Great Packaging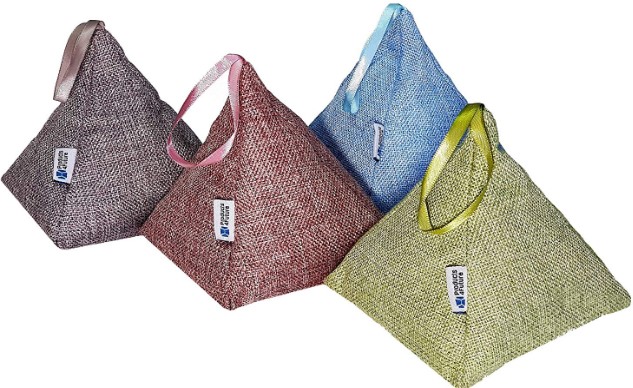 Products4Future is an all-natural bamboo air purifying bag that comes in 4x200g packs. Basically, it is an excellent air purifier that covers an area of up to 100 square feet.
That means you can purify the air around large areas like the kitchen, laundry room, and garages. In addition, its size makes it ideal to use in small spaces such as closets, fridges, and pet areas.
Products4Future bags come with activated charcoal for odors. Most noteworthy, the charcoal naturally eliminates musty smells, absorbs moisture, and purifies the air around you to make it fresh and clean. Some benefits of the product are:
Offers a more natural way to maintain a fresh, dry, and odor-free environment
The bags are a safe alternative to air fresheners
The unscented air purifying bags will work round the clock to clean the air in your home
Furthermore, Products4Future bags have a better odor absorption rate than chemical-laden air purifiers.
Conclusion
Eliminating pungent smells at home can be challenging if you do not have the right product. Generally, Aerosols help but their scents can be overpowering. If you want an all-natural solution, consider buying activated charcoal odor absorber. The product will purify the air and absorb moisture to make it fresh and clean.
Related Articles