Minke-Aire is one of the most popular ceiling fan brands on the market. The fans come in varying styles to meet every homeowner's expectations. They are also versatile for both indoor and outdoor spaces. But who makes Minke-Aire fans?
But because of their efficiency, the question of who owns Minka-Aire fans always arises. So, who makes Minka-Aire ceiling fans, and are they any good?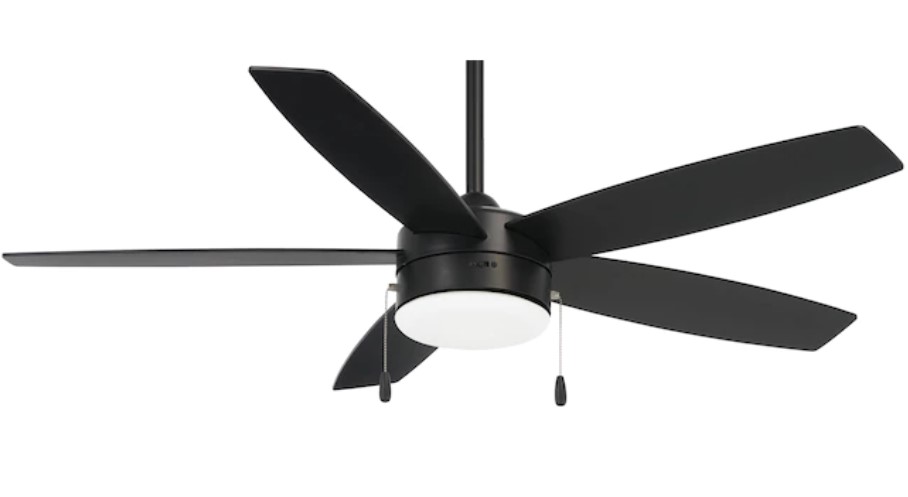 Minka-Aire ceiling fans are a product of The Minka Group. The group set shop in 1939 and has its headquarters in Corona, California, United States. It has people and distribution centers operating on two continents.
The Minka Group manufactures decorative indoor and outdoor lighting and ceiling fans through various brands. From their official website, their brands are:
Minka Lavery
Minka Aire
Metropolitan Lighting Co.
Ambiance Brands
George Kovacs
Madison Ave.

Where are Minka-Aire ceiling fans manufactured?
Minka-Aire ceiling fans are specially designed for the American market since they have all the standardizations that fit the American market.
However, the Minka Group does not manufacture the Minka-Aire ceiling fans in the United States. Instead, manufacturing happens in China.
The company also manufactures other products in Taiwan and Hong Kong.
Is Minka and Minka-Aire the same company?
Minka and Minka-Aire are brands that represent the Minka Group.
However, the Minka Group has other brands with the same name, particularly Minka Lavery, which presents an array of new lighting designs and ceiling fans.
Nevertheless, Minka and Minka-Aire are the same company.
Is Minka a good brand fan?
Minka is a good brand for people that want versatile ceiling fans. All Minka-Aire ceiling fans come modern and can fit into any décor.
Depending on the fan, you will get many features to satisfy your needs. For example, some fans include an integrated dimmable LED light module to act as a light source for your home.
The fans also come with a handheld remote to control fan speed and direction from any room, whether summer or winter.
And since the ceiling fans have a motor, you can adjust them to three-speed settings, and they'll still operate quietly.
But perhaps the most significant selling point for Minka is its ceiling fans come in different styles and prices. Therefore, you can buy a high-quality fan with modern features if it is within your budget.
Related Posts