Many homeowners prefer Prominence Home ceiling fans because of their unique design and advanced features.
For example, the company's 52″ Ashby ceiling fan features a sleek champagne finish that adds a touch of sophistication and contemporary style to modern spaces.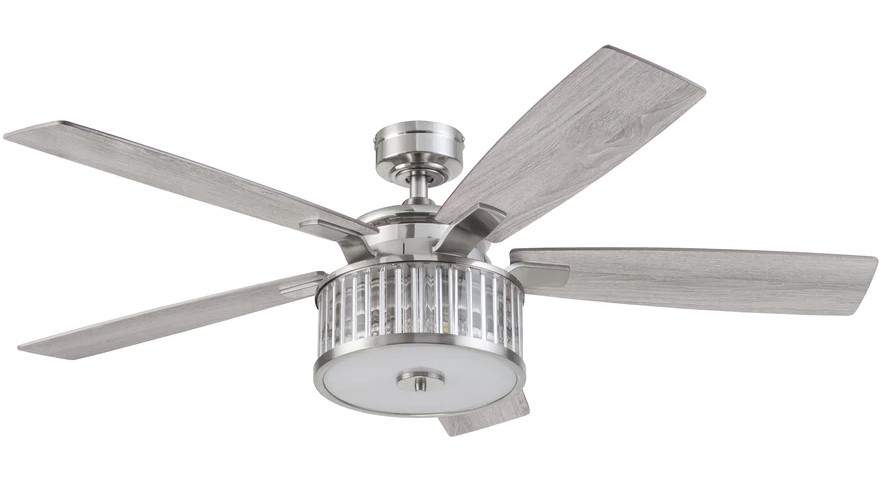 Furthermore, they come with remote control and dual-finish reversible blades.
Prominence Home fans are perfect for all rooms, whether bedrooms, dining rooms, or living rooms.
The company offers a wide range of ceiling fans backed by a limited lifetime warranty. You can shop for fans based on the number of blades, including 3, 4, and 5.
Furthermore, you can get fans by features (such as no light or low profile), style (coastal, contemporary, or farmhouse), or by room (bedroom, living room, home office, or outdoors).
But while the company has some of the best ceiling fans on the market, have you ever wondered who makes Prominence Home ceiling fans?
Who makes Prominence Home ceiling fans?
Prominence Home does not make its ceiling fans in the United States. Instead, it uses a consortium from China to manufacture its products.
However, the company assembles its ceiling fans in the United States and ships them from its headquarters.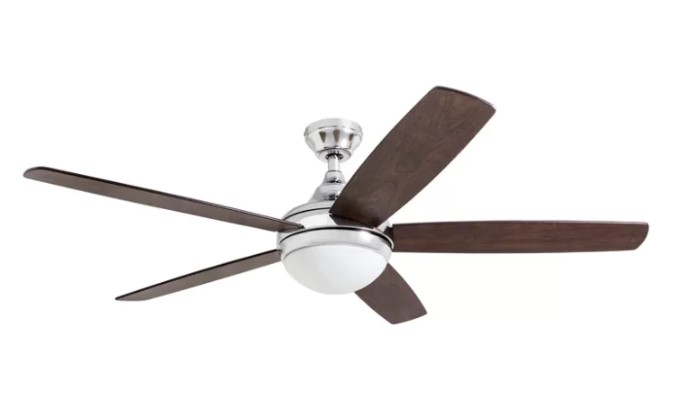 Where does Prominence Home ship its ceilings from?
Prominence Home has its warehouse in the United States.
The company ships its fans from the Mid-South warehouse.
Furthermore, it provides free shipping for continental 48 United States. However, a special shipping program is possible for those in Alaska and Hawaii.
After buying a fan, the company ships it within 24-48 hours during business days.
Is Prominence a good fan brand?
Prominence is a good fan brand based on the fans the company sells. It offers high-quality fans with lots of designs and features.
Furthermore, the company has better shipping and return policies.
Each fan sold by Prominence has a limited lifetime warranty. But you can return a fan within 30 days of the initial purchase.
What are the best ceiling fans from Prominence Home?
Prominence Home has many ceiling fan models on sale.
Some of its best are:
Prominence Home ceiling fans range in price from $64.99 for the 42″ Alvina to $349.99 for the 62″ Guyanna Espresso ceiling fan with remote control.
How do I contact Prominence Home?
Prominence Home offers two ways of contacting the company for any queries. First, you can contact them via email at [email protected] or call customer services at (877) 217-4481.
Alternatively, you can visit the company's website and go to the contact page, where you will find a contact form. Fill in the form to get more assistance.
Conclusion
Prominence Home is a ceiling fan company with its warehouses in the Mid-South. Although the company sells ceiling fans, it does not manufacture them in the USA.
Instead, the manufacturing happens through the company's consortium in China.
Related guides