We spend a large percentage of our time in our living spaces. This makes indoor air quality a vital concern.  Air purifiers are, therefore, essential appliances that we can use to improve indoor air quality.
Finding the right air-cleaning appliance, however, can be daunting. One of the ways you can shorten your search for a good air purifier is by understanding the industry brands.
By looking at the manufacturer and their core values, you can gauge the quality of their products and find the machine that works best for you. So, which are the best brands in the market today?
Best air purifier brands – Top 11 manufacturers and their best products!
Here are the best air purifier brands in the world, a little background into the brands and their top products.
1. Alen Corp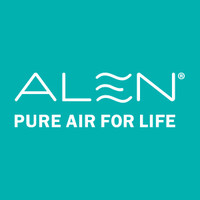 Based in Austin, Texas, Alen Corp is the best air purifier brand in the market. According to the company, its purpose is to provide you with an air purifier to eliminate all air pollutants and raise air quality in your living space.
They provide highly functional air purifiers fitted with HEPA filters.
The company produces the best air purifier brand for large rooms called the Alen BreatheSmart Classic. It cleans an area of 1100 Square feet in 30 minutes.
This air purifier is created by NASA engineers, providing the best quality in the market. The product comes with a lifetime warranty.
2. Dyson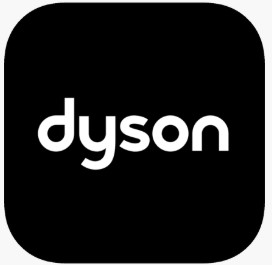 Dyson is a company that is based in the United Kingdom that was started in 1991. They are an air purifier manufacturer with highly recommendable and unique products that are proven scientifically to remove bacteria and allergens.
Its best product is the Dyson Pure Hot + Cool, HP01. The machine not only cleans the air but also heats and cools it depending on your preference, making it one of the most multi-functional air purifiers in the market.
3. Levoit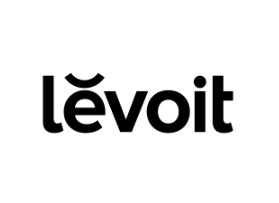 Levoit is a top manufacturer based in Orange County in Southern California. They create air purifiers that can help their customers find more comfort and health through clean indoor air.
The brand is best known for producing high-quality low-budget products and providing great customer support.
The Levoit Smart WiFi LV-PUR 131S is their best-selling air purifier in the market. The product has smart technologies, including voice control and remote control through an app, Alexa and Google Assistant. It is best for use in both medium and large rooms.
4. Winix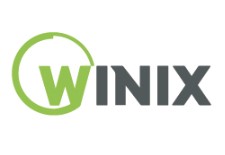 Winix is a company that has its origins in South Korea and has over 45 years of expertise in air treatment appliances.
According to the company, they strive to provide air purifiers to improve air quality and create a favorable living environment.
The air purifiers are exclusively created in South Korea and are available globally. Their top-rated air purifier is the Winix 5500-2. It has high-quality HEPA filters and a washable carbon filter which rids the air of 99.97% of pollutants.
It is suitable for odor removal and can operate in medium and large rooms.
5. Guardian Technologies

True to its name, this American company endeavors to provide air purifiers that guard indoor air against all allergens. Guardian Technologies specializes in creating portable and small-based air-cleaning home solutions.
Through its top research and innovation, the company has produced both HEPA air purifiers fitted with UV and smart technologies.
The company offers a creative solution for solving indoor pollution through its top air purifier product, the GermGuardian AC4300W.
The purifier not only cleans allergens such as pollen, dust, and viruses, but it also gets rid of unpleasant odors that come from products such as tobacco.
The product comes with a 5-year warranty and top-rated customer support.
6. Hamilton Beach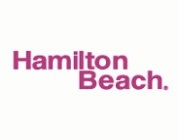 Hamilton Beach is an American Company reputed for its top air cleaner brands.
Based in New York City, the company has, for over 100 years, continued to provide high-quality home appliances, including air purifiers.
It's air purifier Hamilton Beach TrueAir 04386A is one of the best air purifiers that are made in the USA.
This air purifier features in many of our recommended products since it comes with a high-performance HEPA filter that can clean 99.97% of allergens, including mold, pollen, dust and pet dander.
It also features a compact design that is friendly for different living spaces including homes and offices.
7. Coway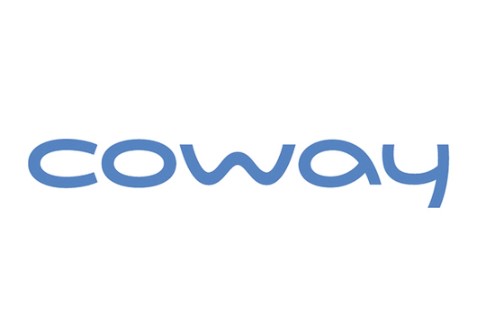 Coway is a Korean brand that began producing air purifier products in 1994. It has since grown to become one of the most trusted Korean brands internationally. The company creates high-quality air purifiers with excellent designs.
Its top product is the Coway AP-1512HH which was ranked 1st by Wirecutter in 2018.
Fitted with a 4-filtration system, the machine will help clean indoor air by eliminating pollutants and allergens and reducing odors.
The product has a 3-year warranty and friendly customer support for any queries.
8. Hathaspace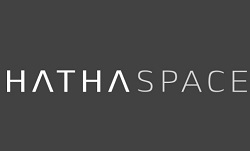 Hathaspace is a top air purifier manufacturer from China that seeks to promote wellness and harmony through innovative indoor cleaning air technologies.
The company produces low-budget air purifiers that provide high-quality air cleaning services for large spaces.
Its Hathaspace HSP001 is the brand's top product and one of the most sought-after air-cleaning appliances on online stores.
It comes with a five-in-one filter system that cleans out pollutants such as dust mites, pet dander, mold, and strong odors.
Due to its powerful filtration system, the air purifier is also good for large spaces. Besides, it boasts of being one of the quietest air purifiers on the market.
9. RabbitAir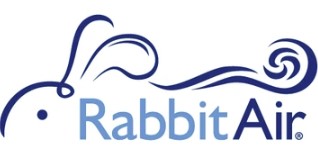 This is another popular American brand that produces highly-rated air purifiers. Started in 2004 in Los Angeles, the company commits to providing customer-friendly and power-saving appliances.
RabbitAir has also strived to maintain a high reputation for good customer service, making it a popular name in the market.
The brand's top product is the RabbitAir SPA-780N which can be mounted on a wall or let alone on a flat surface. It has a 6-in-1 filtration system that can allow both cleaning and deodorizing of the air, making it one of the best American-made air purifiers.
These processes are unique as they eliminate bacteria, allergens, and the growth of mold spores. The product comes with a 5-year warranty and a dedicated customer support team.
10. Medify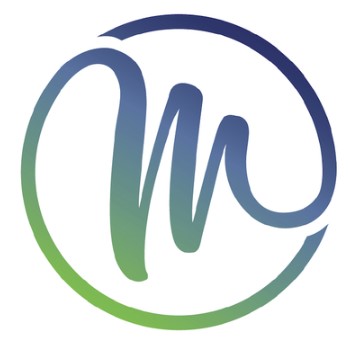 Medify is an American brand that has set itself apart in the air cleaning industry.
Their products come with medical-grade filters, which provide significantly better air cleaning abilities and even better quality of air.
The highly recommended product from this brand is Medify-MA-40. It comes with an H13 True HEPA filter fitted in a tempered glass panel that is easy to maintain, making it one of the best air purifiers on the market.
The purifier includes new technologies such as Wi-Fi connections and a smart sensor. The product comes with an impressive lifetime warranty.
11. Honeywell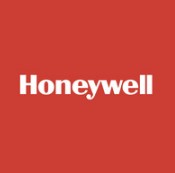 Honeywell is one of the top air purifier brands in the United States. The company seeks to provide its customers with appliances that can improve their living spaces' air quality.
It is also known for low-cost air purifiers that still maintain high functionality standards.
Its popular product is the Honeywell HPA 300. The air purifier is boasts of a 3-step air cleaning process to remove pollutants such as dust, mold, smoke and pet dander.
It also holds a powerful fan that increases its performance. It comes in a classic design and is highly recommended for large rooms.
Finding an air purifier that ticks all your boxes is easy, as this list provides the best brands of air purifiers in the market.
The manufacturers have accumulated many years of experience in the air cleaning industry and, therefore, produce high-quality products.
Whichever brand you choose, your indoor air quality will definitely improve, and so will your peace of mind.